AAW
All American Wrestling is the #1 Premier Independent League In The Country. A.A.W. is based out of Eau Claire, Wisconsin and features a popular wrestling show on cable channel 7 Lakes Television Network in Iowa. Top stars include: Mike "The Bull" Geuke, Mad Wolverine, Ratt, Sabot, Big Dog, and Natural. A.A.W. also provides the Pillars of Power Factory, a state of the art training facility and wrestling camp.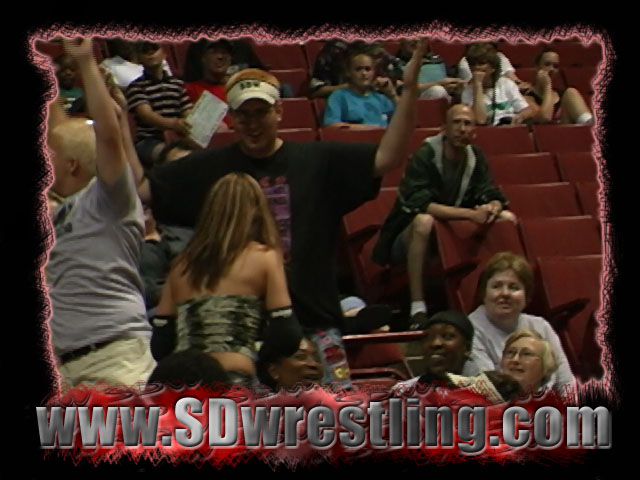 SDW
Steel Domain Wrestling, formerly known as St. Paul Championship Wrestling, is possibly the best independent promotion in the Midwest. The name change came in January 2001 in an attempt to sound less "regional". Promoter Ed Hellier created Steel Domain Wrestling (SPCW) in January of 1998. The promotion continues to dominate the Midwest. Such superstars as Ace Steel, Danny Dominion, CM Punk, Colt Cabana, and many others perform in this great promotion.

Neo-Pro
coming soon!
MPW
Midwest Pro Wrestling is one of the top promotions in the area. Some of their top talent includes: Shifty, "Sheriff" Johnny Emerald, Mitch Paradise, Shawn Daivari, and Adrian Lynch. Just recently, MPW opened their wrestling camp in St. Louis Park, Minnesota which will most likely be a great success.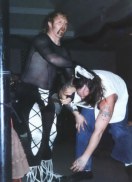 NFW
An indy league based out of northern Wisconsin. Rapidly expanded in its second year. Run a Family Orientated show. Roster includes: Darkchild, Tiny Tubbs, Red Lightning, Dysfunction, J-Real, Shinobi, Vegas Radikal, Steve Stardom, LaPean the Dream, Chaz Kildare, Adrian Serrano, Amerikid, Mike the Machine and many others. Home of The Black Hand. Perform primarily in WI, Expanding to other areas.